Mr. Badgett has been with LCA since 2013. He received his B.A. and M.A from Regis University. CMC Poetry, writing and composition. Stan is a published author and has many essays and poems that have appeared in dozens of magazines and jounals, including New York Quarterly and Wisconsin Review. Stan recently completed an additional MA at Bread Loaf School of English at Middlebury College.
Shauna Kocman – 6th - 12th grade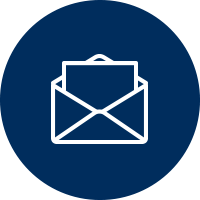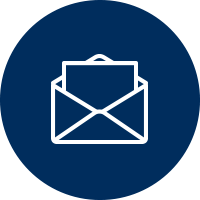 Mrs. Kocman received her PhD in engineering and has 15 years of engineering and teaching experience. Shauna began teaching at LCA in 2015. She has been an adjunct instructor at CMC in science and technology, tutored her teenager and is homeschooling her two children that attend LCA.
Mrs. Whittington has been with LCA since 2013. She has taught in CMC's Family English Learning Profram (FELP) and English as a Second Language Program. She taught ESL for three years in the Re2 School District.